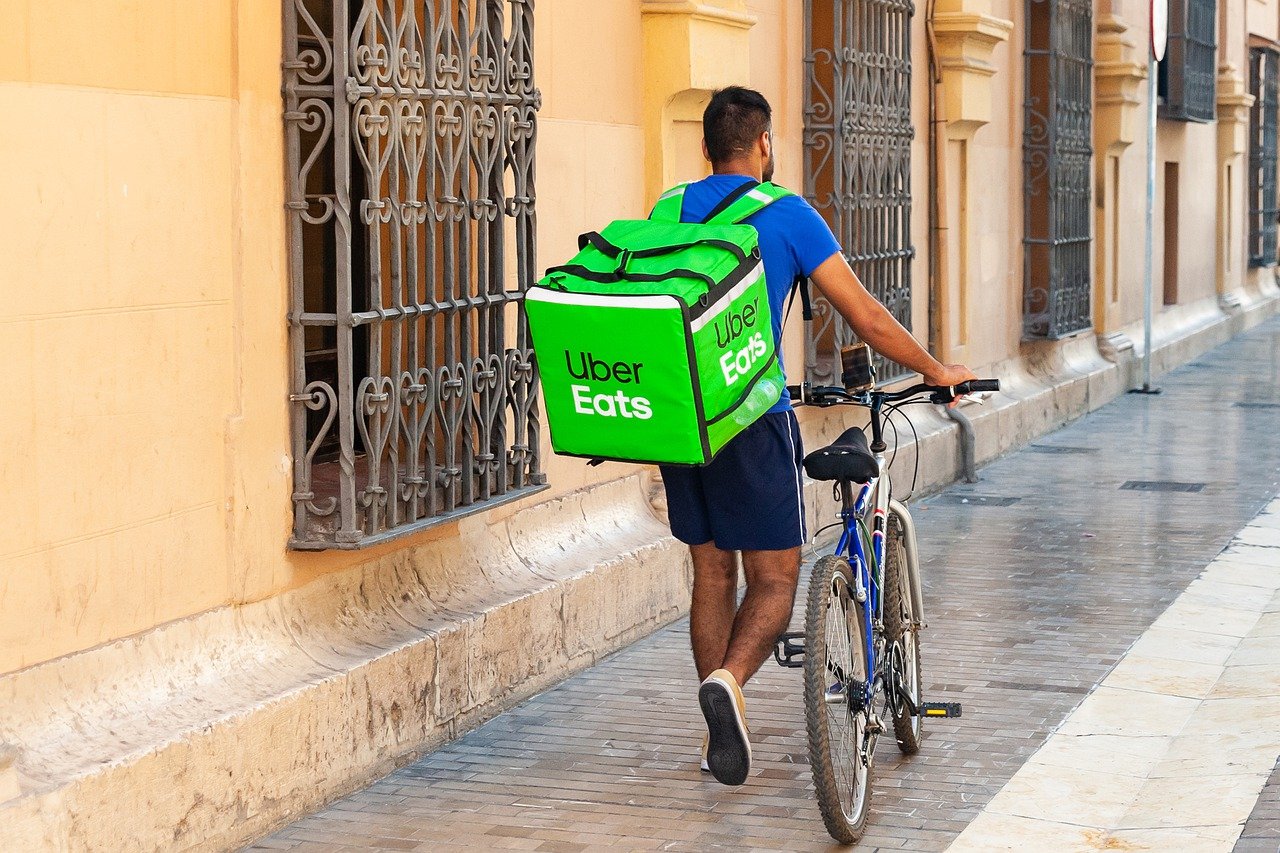 Uber Eats & Eweb integration
Eweb partnership with Uber Eats makes using this major delivery channel a breeze for operators.

Talk to Sales
Whatsapp
Welcome to Eweb Solution
Uber Eats integration
Powerful Epos Software
Easy to setup & use.
Uber Eats orders push directly into your ePOS system, saving time and reducing errors.

Uber Eats orders print directly to your kitchen using your existing printer configurations and facilitating faster delivery.

Your Uber Eats menu can be managed and altered from a central menu manager in Eweb POS, along with all your other delivery menus.. if required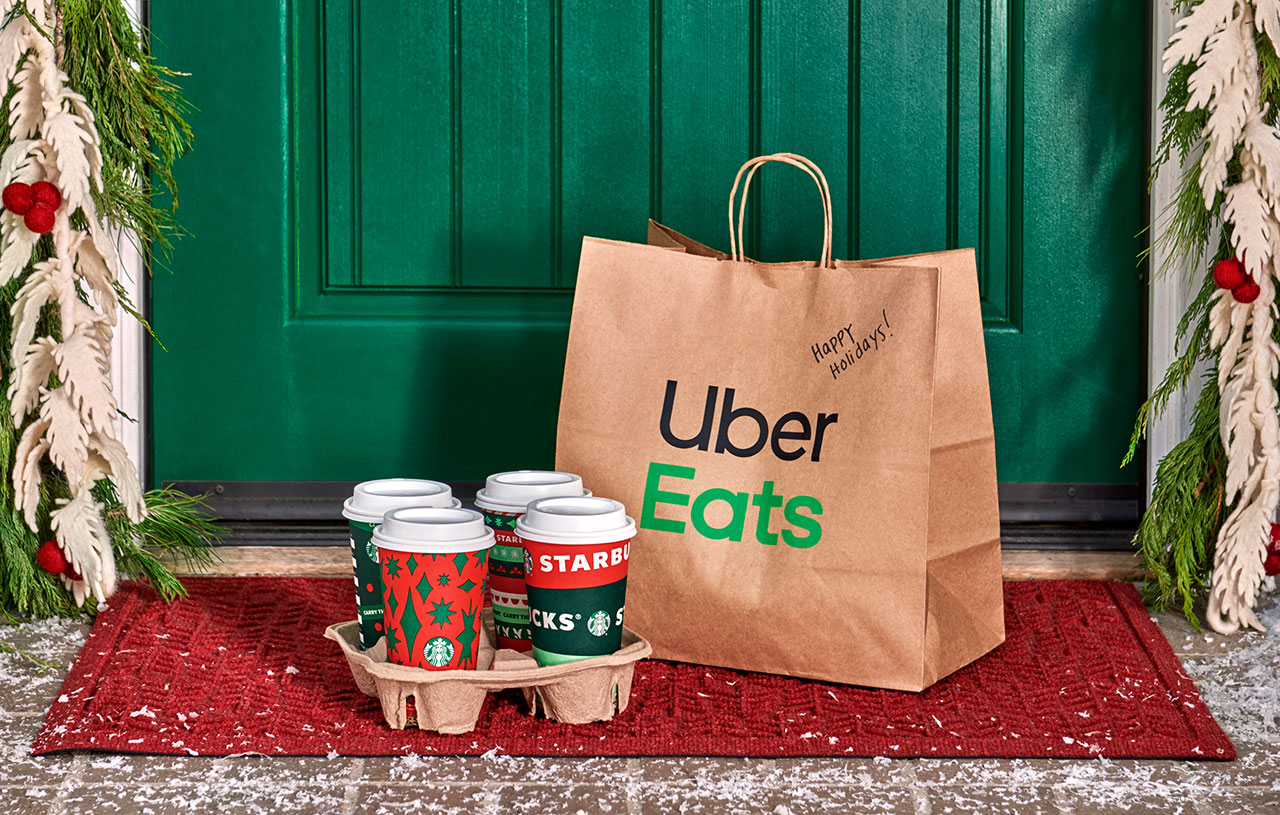 Talk to Sales
Whatsapp
What's in it for you?
Benefits of delivery order management

Not having to manually re-enter orders into your ePOS saves time and eliminates mistakes

The integration enables online and offline inventory syncing in your ePOS, making it easier to manage stock if required.

Your ePOS reporting includes your online sales channels, so you can easily analyse results and grow your business


Receive orders from multiple delivery channels
No more manual entries
Eliminate tablet hell
Easily add unlimited platforms
Orders are synced with our ePOS (POS)

Use your existing hardware & set-up
Faster delivery Auto-print in the kitchen
Manage, analyze & grow your delivery operation
Easy menu builder
Reporting across all your channels
Spot new business opportunities
ADVANCE POS HARDWARE & SOFTWARE
POS has been designed for every Retail & Hospitality business with over 17 years of experience we have learned in order to grow we should always take advantage of future tech.

Business Types
Transform your business with solutions tailored to your needs & goals.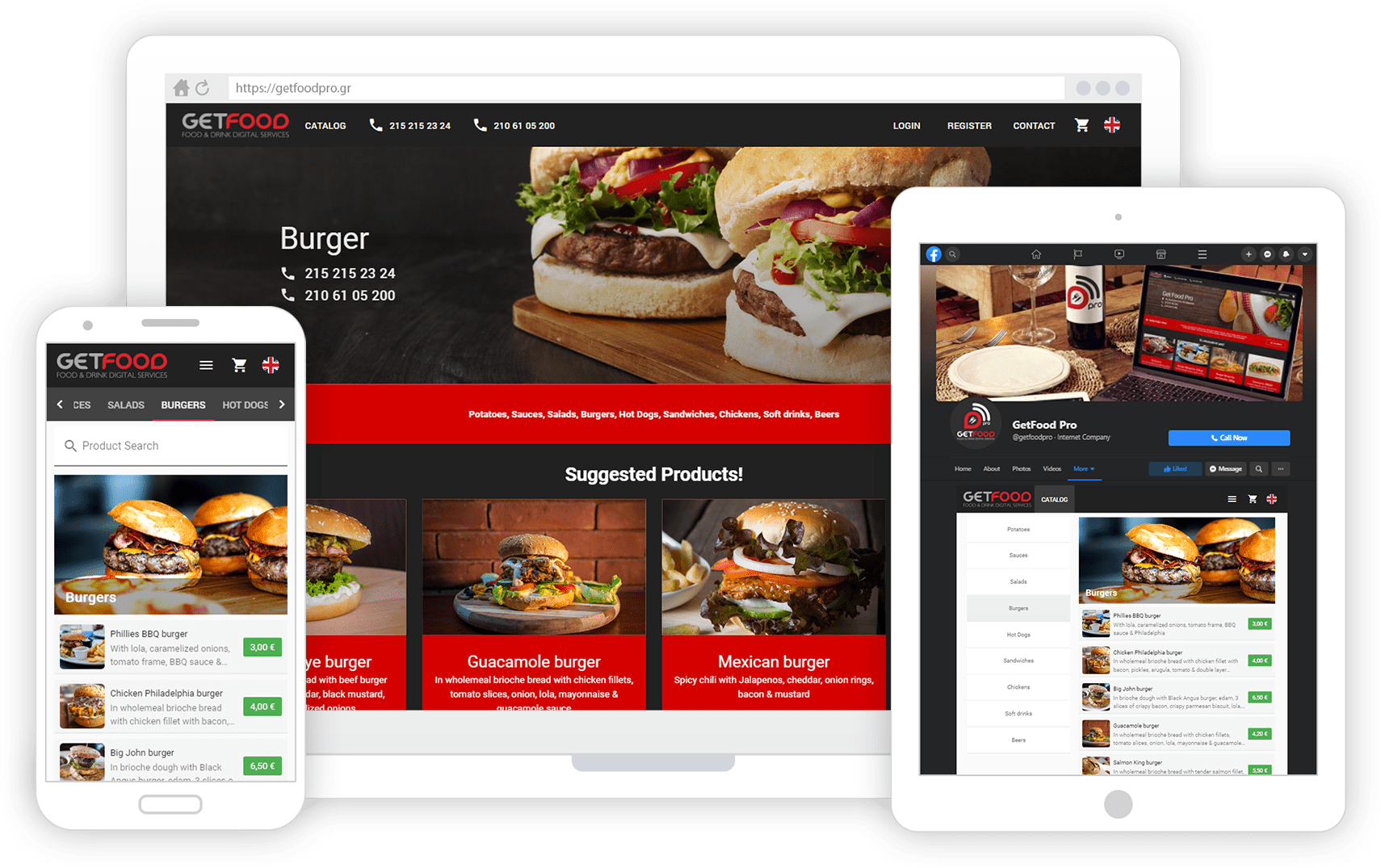 Takeaway & Restaurant
Commission Free Online Ordering Stay connected with your customers!

GET SET-UP IN 72 HOURS AND STOP PAYING COMMISSION ON YOUR ONLINE ORDERS
Always stay connected to your customers via our mobile app – it's just so easy when you and your customers are online!
COMPLETE BUSINESS SOLUTION
EPOS SYSTEM & SOFTWARE WITHOUT INTERNET WITH CALLER ID:
No Internet required to run this software (Internet required once to activate your software) Electronic Point of Sale Software for Corner shops, Restaurants, Takeaway Shops, Chicken Shops, Bakeries, Pubs, Delivery Shops etc..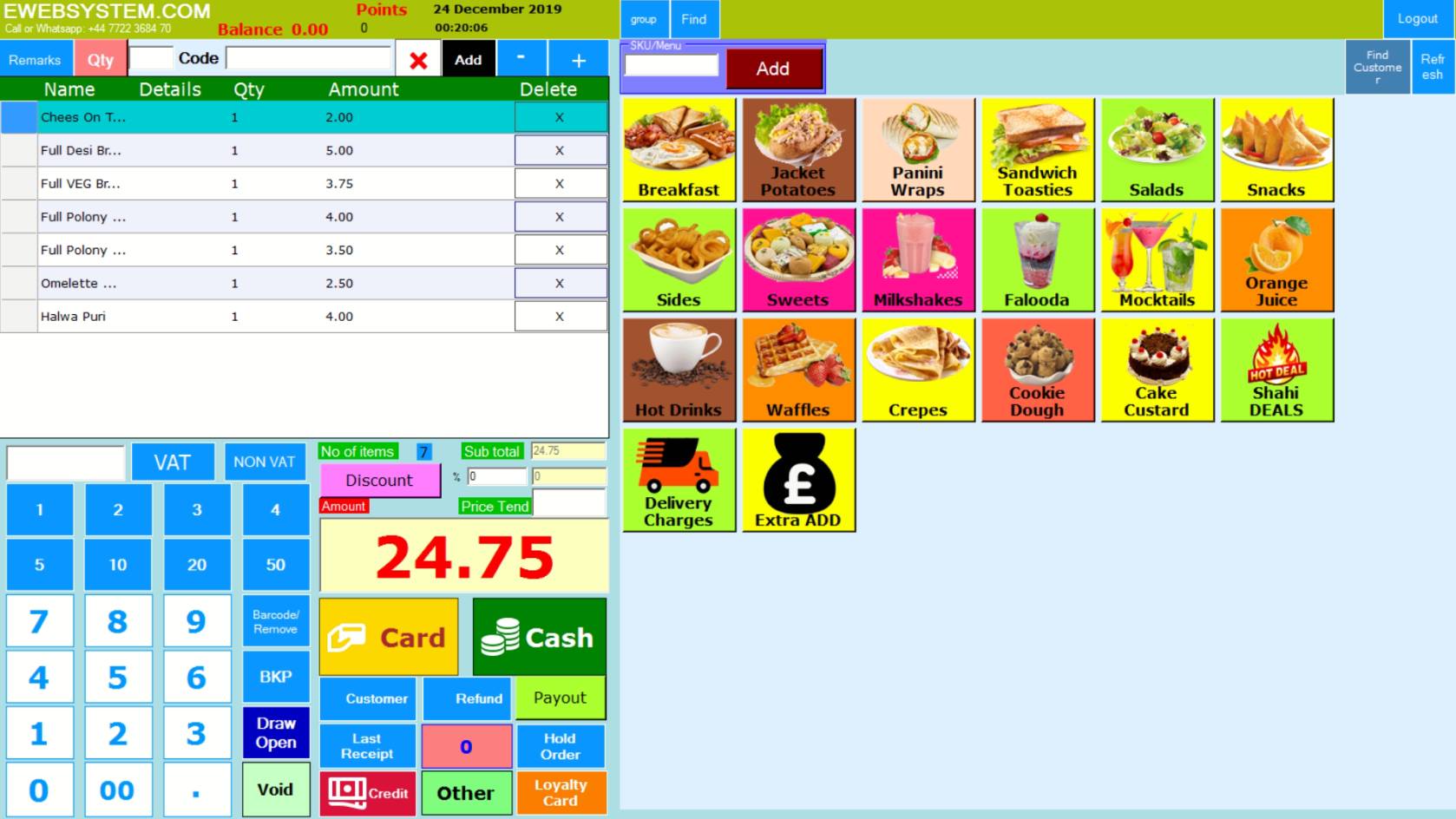 Epos System & Solution
Our POS systems also integrate with our online ordering websites and self-service kiosk, with absolutely no commission charges; stop paying ridiculous fees today and switch to Eweb & Supedian EPOS!
Talk to Sales
Whatsapp
Join Thousands of Businesses That Rely On Us
Development
.Eweb Solutions porvide user friendly and easy to use softwares like POS and easy invoice etc and Responsive Websites.
Online Marketing

Attracting targeted website visitors from a marketplace is a challenge, but with a clearly defined, consistent and measured search engine.
Ecommerce

Eweb Solutions provide creative and Attractive app development site Pulkey.com where you can create your own apps.